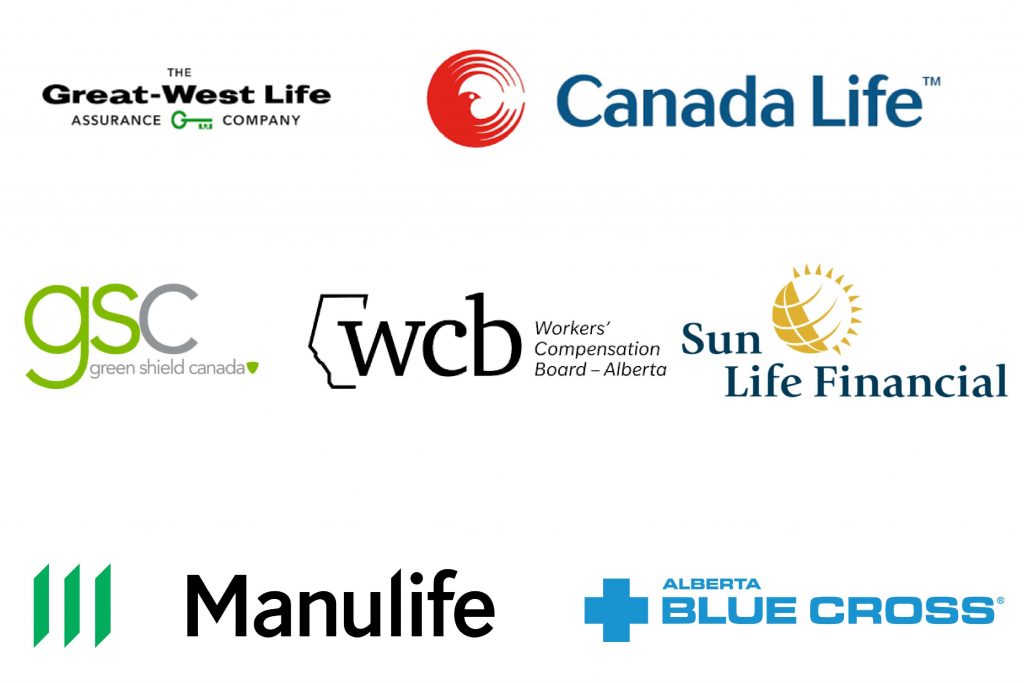 We want to make sure you have access to physiotherapy services while social distancing!
Are you wondering what you can do about your pain while you're at home?
What is the cause of your pain?
Am I doing the right thing for my pain? (ie. rest, ice, heat, walking???)
Should I risk going to my doctor's office?
Do I need an X-Ray?
WE CAN HELP answer all your questions and ensure you get the right kind of care.
Virtual physiotherapy or Tele-health appointments happen FACE TO FACE on-line through a virtual visual connection where we can see and talk to each other, just like we are in the same room. Most extended health benefit plans are now covering virtual physiotherapy at the same rates as in-person treatment. At Bonavista Physiotherapy our philosophy has always been to promote self-treatment. As such, virtual physiotherapy will be an easy switch for us and our clients.
What happens during a virtual physiotherapy visit?
1) We take a history of your general health, lifestyle, and your injury to get an understanding of the condition (just like we do in the clinic)
2) We do a comprehensive functional movement assessment and observe limitations (same as in-person)
3) Evidence-based treatment, education (same as in-person)
4) Individualized treatment – self mobilization, home exercises to reduce pain and improve mobility (just like in the clinic)
5) Understanding how to manage and progress at home which is a huge component to recovery (no different than usual)
6) Ongoing follow up to progress through all stages of recovery
We recognize the importance of social distancing and staying at home during this difficult time but that doesn't mean you need to stay in pain!!
Tele-rehabilitation guidelines are in place for physiotherapists practicing in Canada and our technology is HIPPA compliant. Our Privacy Policy is all set up to cover tele-rehab
Call us at 403 278-0705
www.bonavistaphysio.ca
online appointment booking